Popular blogger, Linda Ifeoma Ikeji's best kept secrets have been revealed.
Insiders squealed to us that her lavish lifestyle is been funded by a former president of Nigeria and it was this top politician who bought her Banana Island, Lagos mansion valued at N650 million.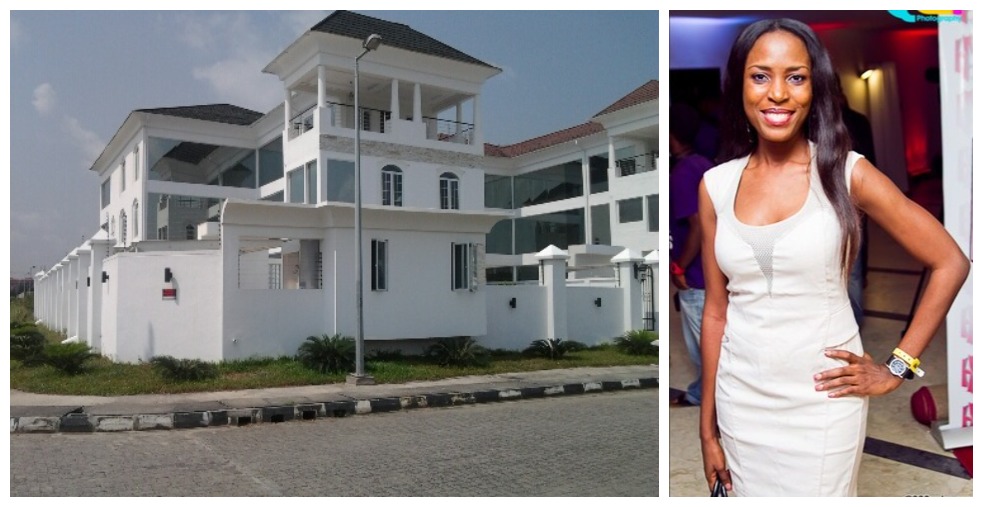 Our sources added that Linda and the ex-president were quite close and he always takes her abroad for shopping spree where she bought her Hermès bags and Rolex wristwatches.
Those in the know told us that the top politician also gave her N240 million during the past presidential election.
Besides, we gathered that a popular militant from the Niger-Delta area was in the know of the special relationship between the blogger and the former president.
That is not all, we were told that it was this militant who revealed Linda's relationship with the top politician to her lover Sholaye Jeremy, the father of her son.
This explains why Sholaye Jeremy dumped her like bad habit and refused to attend their son's naming ceremony.